Moving forward together
After one of the most tumultuous years in education in living memory, our independent schools are regrouping, refocussing and starting to move forward towards a brighter future with their accustomed energy and commitment.
Despite the suffering and tensions that the COVID-19 pandemic has brought to people across the UK, the independent school sector has continued to deliver an unrivalled education to its students, supporting them through their dark days and ensuring that delivering the best possible student experience remains a central goal.
The Independent Schools of the Year awards 2021 will celebrate all that students, staff and wider school communities have achieved during the 2020-21 academic year, both in terms of the battle against COVID and their core task of preparing their students for life in a challenging and demanding world.
This year there are 24 categories which schools can enter. Delivering and supporting student excellence lies at the heart of each award and we hope that they will give our schools the opportunity to tell us what they have achieved as a school community.
The stories of our winners – who will be announced in autumn – will be shared and celebrated across the Independent School Parent portfolio and the Chelsea Magazine Company's wider platforms. Independent education is one of the UK's greatest traditions. Let us celebrate what it achieves!
So, send us your entries and make sure your school is part of independent education's story of excellence and resilience.
David Moncrieff
Chair, Editorial Advisory Board, Independent School Parent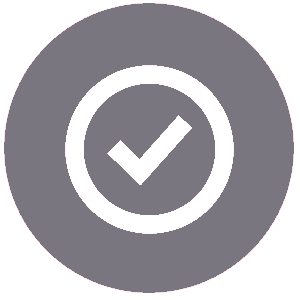 Nominations
open

18 March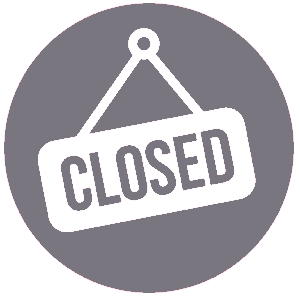 Nominations
close

16 June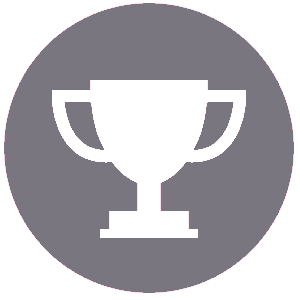 Commended
announced

30 June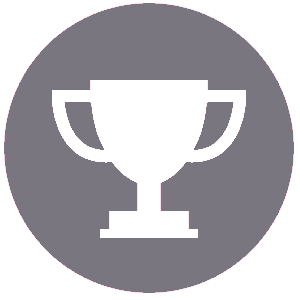 Finalists
announced

7 September