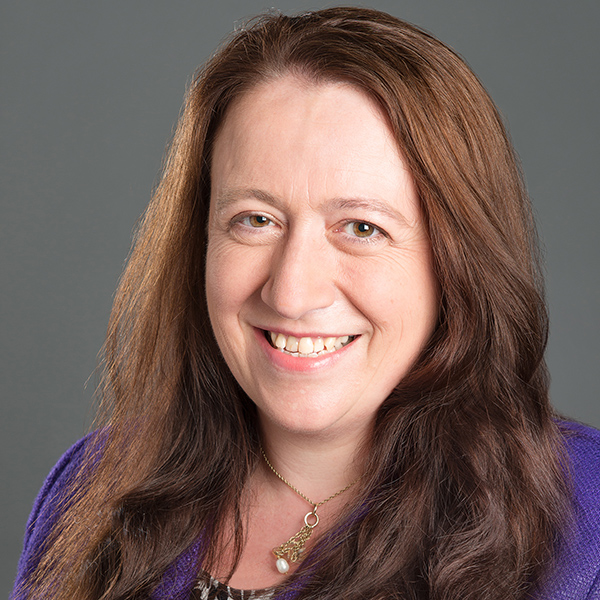 Dr Helen Wright, Chair
Dr Helen Wright is an international education adviser and former President of GSA and Vice-Chair of ISC.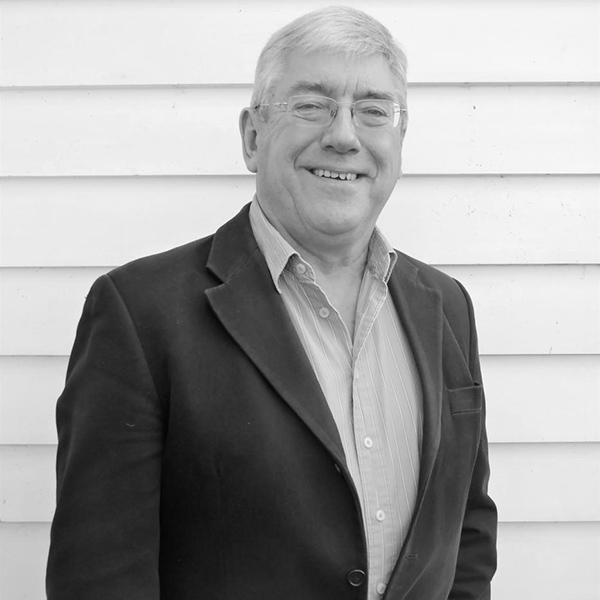 David Moncrieff, Vice Chair
David Moncrieff is the Chair of Independent School Parent's Editorial Advisory Board.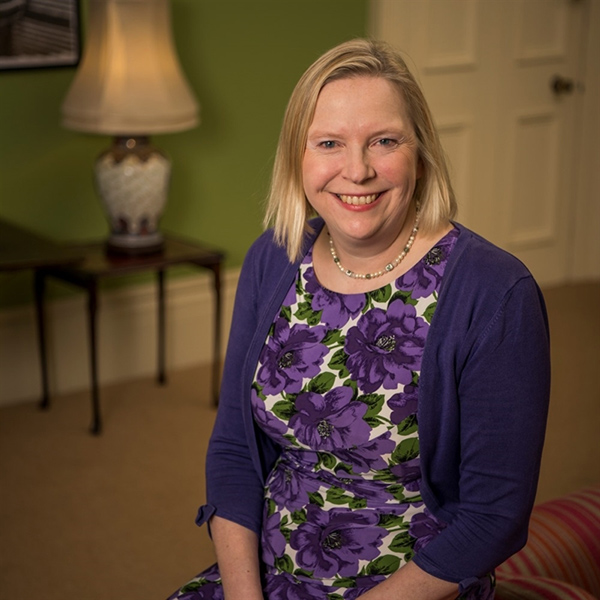 Charlotte Avery
Charlotte is Headmistress of St Mary's School Cambridge.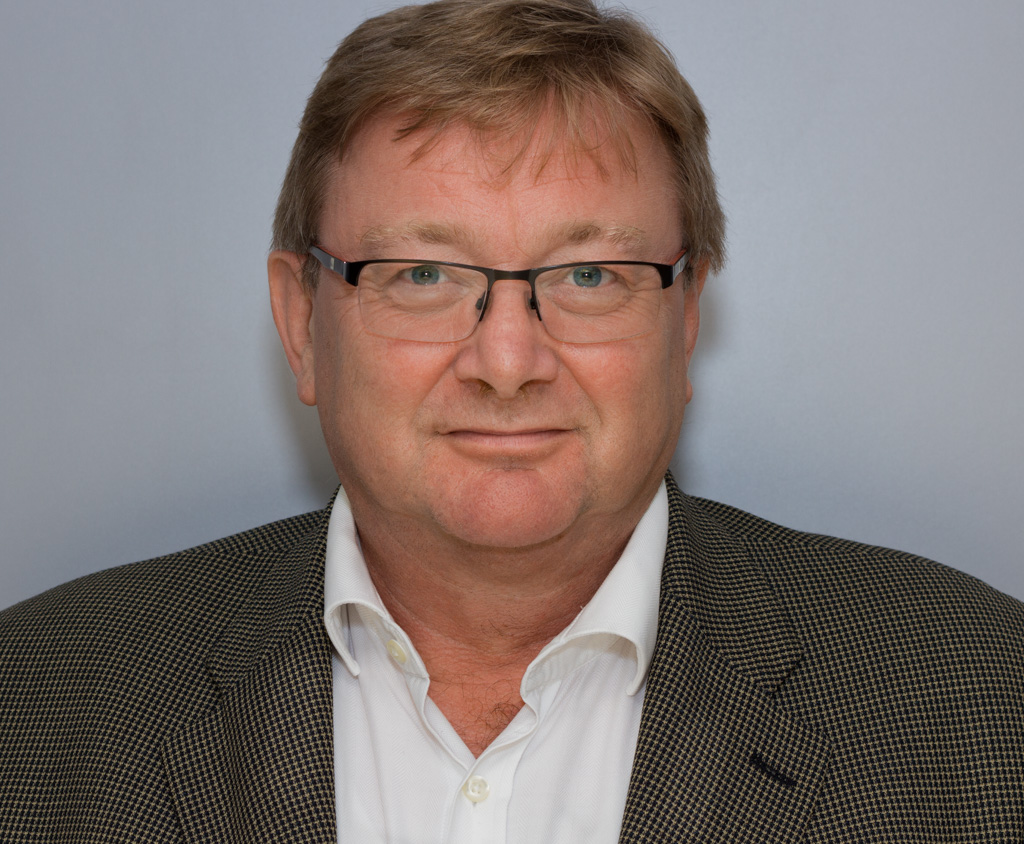 Durell Barnes
Durell Barnes is Chair of the ISEB.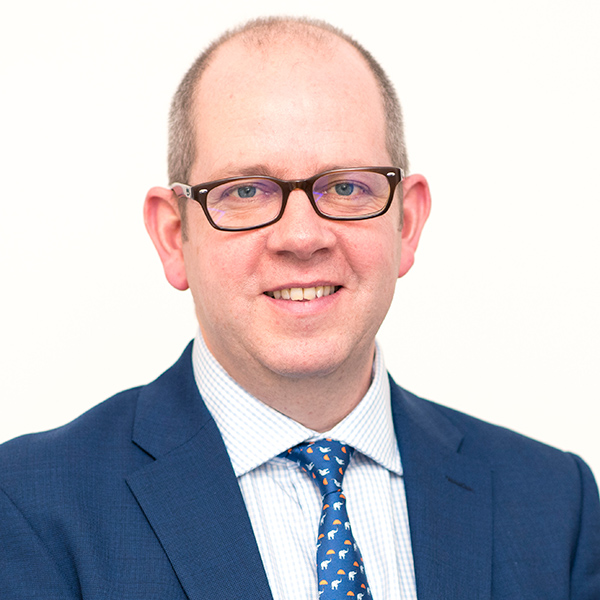 Colin Bell
Colin Bell is CEO of COBIS.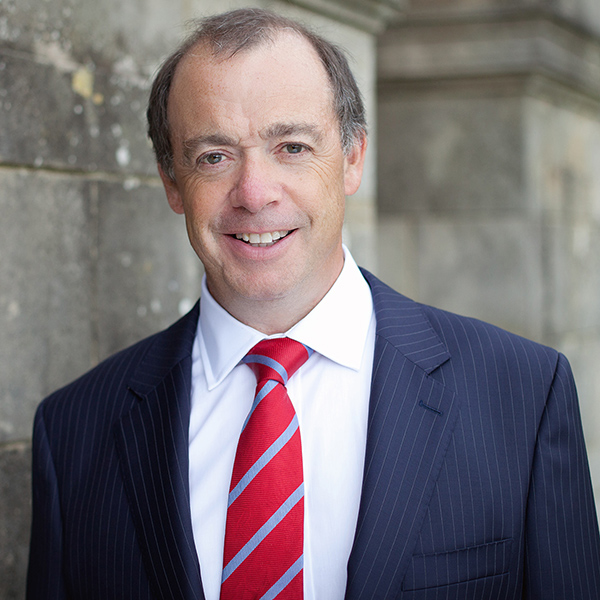 Andrew Fleck
Andrew Fleck is Principal of Sedbergh School.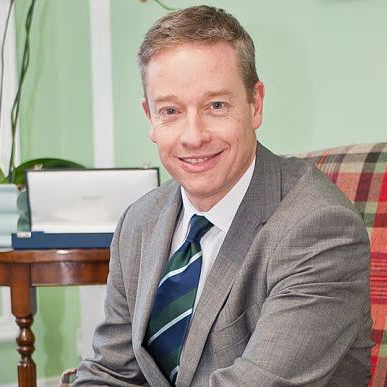 Robin Fletcher
Robin Fletcher is Chief Executive of the Boarding Schools' Association.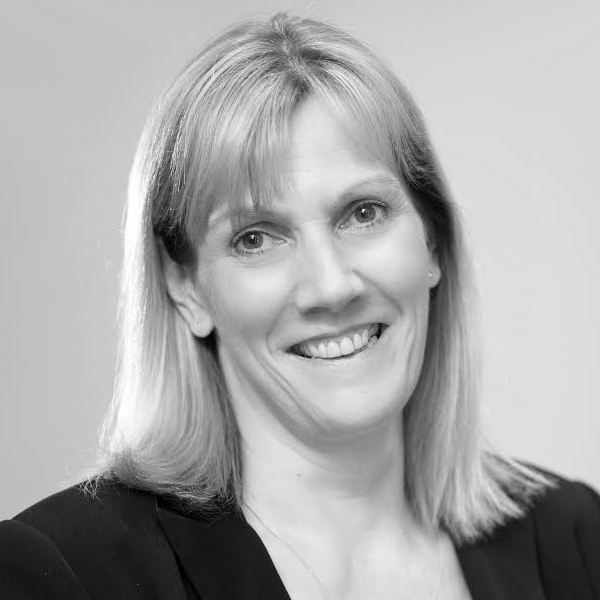 Tory Gillingham
Tory Gillingham is the Managing Director of AMCIS.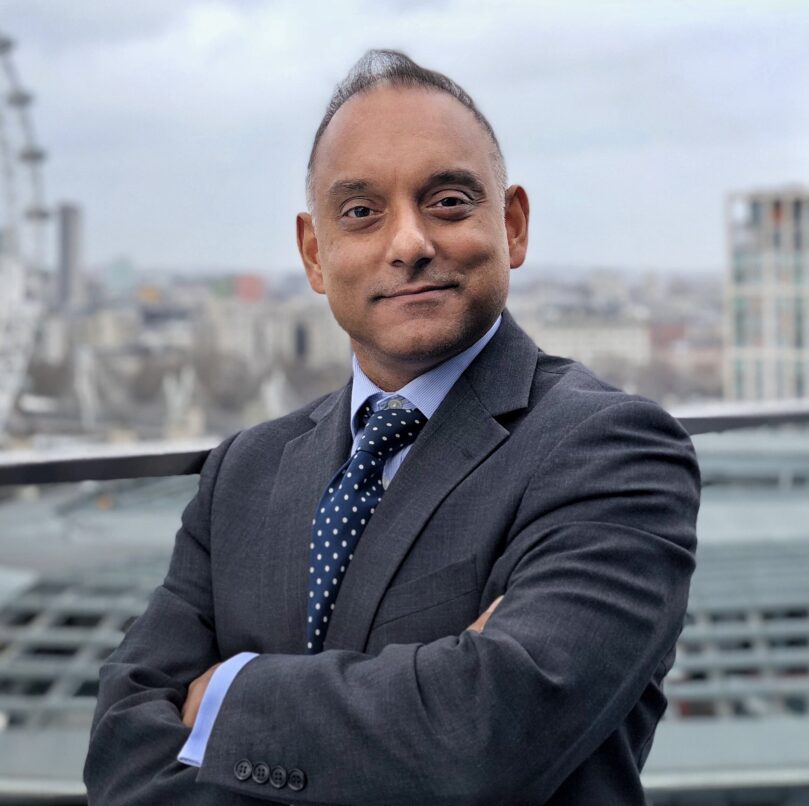 Irfan Latif
Irfan Latif is Principal of DLD College, London.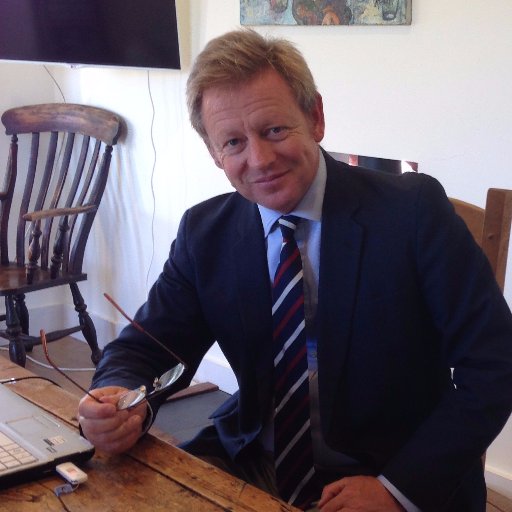 Jim Massey
Jim Massey is the Headmaster of Daneshill School.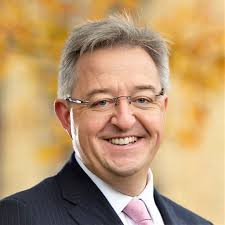 James Priory
James Priory is Headmaster of Tonbridge School.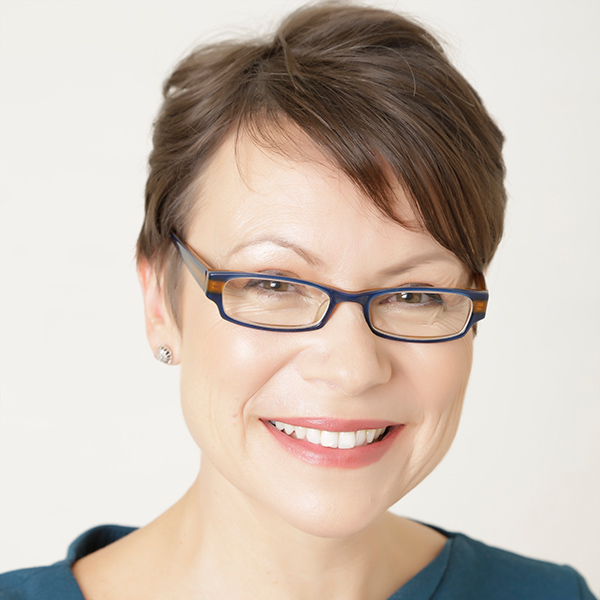 Julie Robinson
Julie Robinson is General Secretary of the ISC.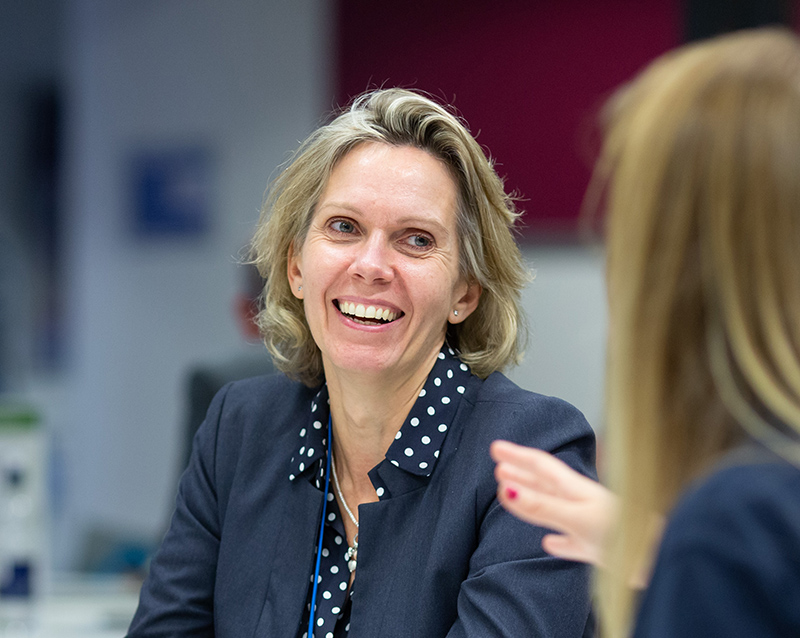 Philippa Scudds
Philippa Scudds is Director of Marketing and Communications at Canford School.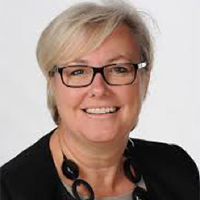 Sue Woodroofe
Sue Woodroofe is Head Teacher at The Grammar School at Leeds.